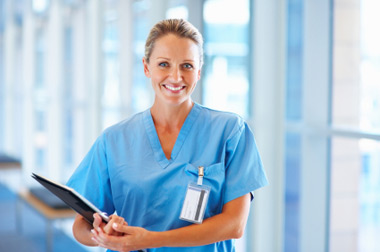 Gamman Insurance Brokers Pty Ltd AFS Licence no. 243384  trading as Nursewise providing affordable insurance for Nurses and Allied Health Professionals.
Our Master policy is underwritten by CGU Professional Risks AFS Licence no. 238291 one of Australia's leading insurers.
Today's health professionals face an increasingly hostile professional and legal environment.
Make sure you have the right insurance to protect yourself and your assets, now and in the future.
---
Insurance Coverage
$20 million Professional Indemnity ($60 million in the aggregate, excess $250)
$20 million Public Liability (excess $500)
$500,000 Legal Expenses (excess $250)
Unlimited Retroactive Date
Runoff Cover for Former Members
Discounted insurance premiums
Friendly & expert staff
Master Policy insured period is from 15/11/2023 to 15/11/2024
Need Membership?
Why Do I Need NurseWise?
With the advent of the National Registration Board and the requirement to provide evidence of Professional Indemnity insurance either from your employer or personally, NurseWise gives you that evidence for duties carried out anywhere in Australia & New Zealand.
As a member of NurseWise, you are provided with a certificate for your registration.
It also gives you peace of mind that you have a large insurer providing you "the individual" with cover and support that will protect your personal and family assets.